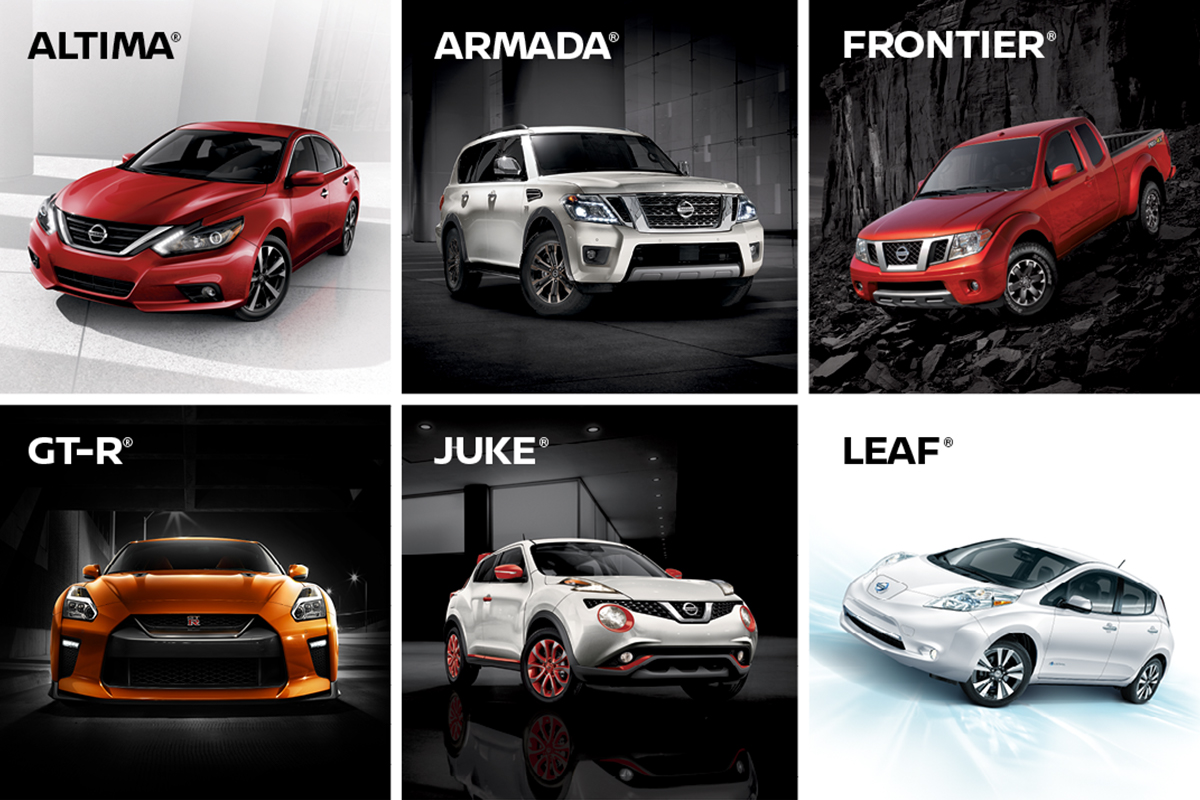 Nissan Mobile App
Close to two years of development and it is finally here! (officially launched Late 2018)
I was lucky enough to have been tasked with designing Nissan's latest mobile html based app from the ground up. There were many challenges with creating an app to fit the needs of over 15 vehicles and countless trims. It also had to be versatile and easy enough for other designers to create with in it. Though, with a solid team it all came together.
Art Director & Lead Designer: Kevin Parra
Production Manager: Kirby Williams
UX Adviser : Michelle Harper
Director of Technology: Tim Henager
Software Developer: Joe Rifkin
It is best experienced on a mobile device, however it will work on a desktop browser as well. Click the link above or here.