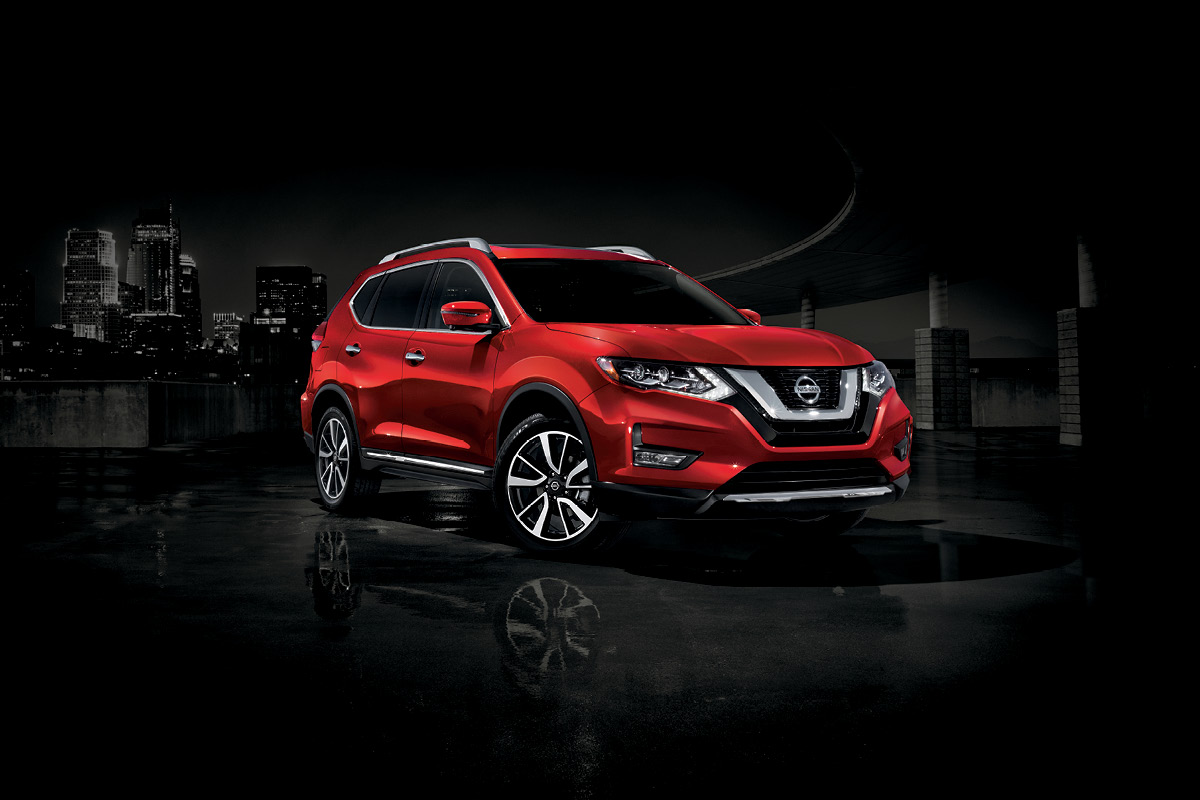 Take on Possibilities
A collection of images produced for Nissan to show off their new 2017 Rogue. The images ranged from beauty shots to images that highlight Rogues versatility and functionality.
These were then used across all Nissan's platforms from brochures, website, billboards, dealership POP, and more. One example shown here is Nissan's online brochure.
Photography: Toshi Oku
Copywriter: Kit Smith